Interna Real Estate
A complete package of services to successfully implement any real estate brokerage and satisfactorily plan and execute any real estate project, especially in the hospitality world.
Your professional partner for:
Brokerage service for buying and selling existing properties.
Consultancy for green field projects, extension and renovation programs.
Support for the whole execution process to realize turn key projects.
Brokerage
Emerald Coast Italy
Park Hotel Baja Sardinia
Investor research | feasibility study | sale to a German hotel management company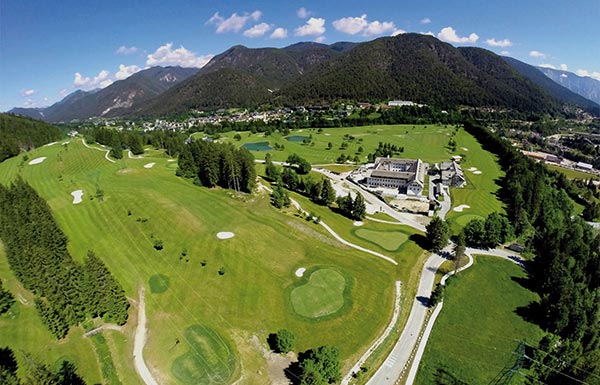 Brokerage
Tarvisio, Italy
Building plot for 70 room hotel
Investor research | sale to a primary Italian hotel chain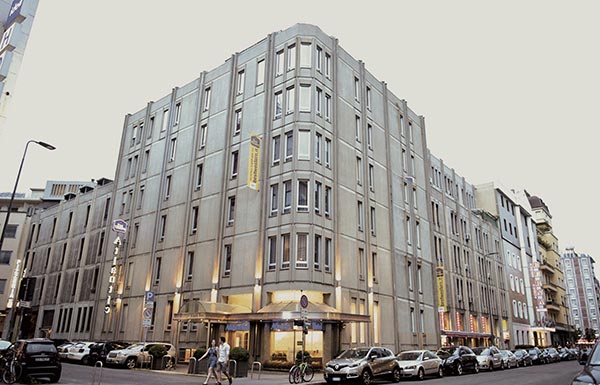 Brokerage + operator research
Milan, Italy
4 Star hotel with 60 rooms
Investor research | sale | research and selection of the operator